Global trends in
financial management
---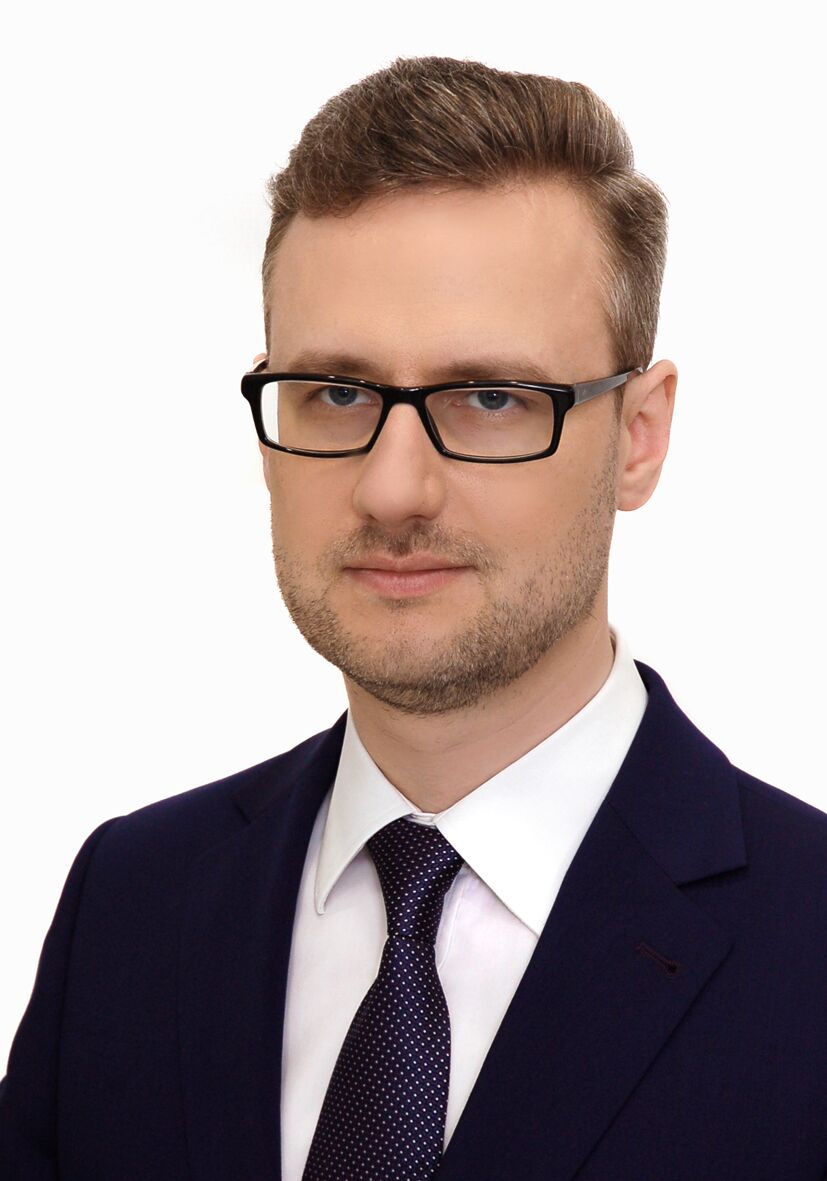 Prof. dr hab. Bartłomiej Nita
MBA Finance & Technology
Coordinator
MBA Finance & Technology
MBA Finance & Technology is the one-year post-graduate studies conducted in Polish and addressed to candidates holding managerial positions in the financial areas, who want to expand their leadership competencies and analytical skills in the context of strategic financial management.
The purpose of the course is to equip participants with modern knowledge and practical skills focused on business management in today's fast changing digital business environment.

What makes us special?
- The unique structure of the program based on two complementary parts: general management and a specialization path. It enables the acquisition of some interdisciplinary knowledge and the specialization according to an individual professional profile and preferences.
- A general course package covering key knowledge and practical skills that was developed based on the latest business trends, development of new technologies and 25 years of experience in creating an educational offer for the managerial staff.
The subjects within the MBA Finance & Technology specialization path cover not only practical solutions and the actual know-how in the field of finance, investments, as well as the latest global technological trends in the financial industry (FinTech), necessary to achieve strategic goals in order to increase the value of companies in such a complex, digitized environment.