---
If you are interested in Executive Trainings feel free to contact us - olga.adamczyk@biznes.edu.pl
or 22 234 70 62.
Executive Trainings
WUT Business School offers a variety of courses and programmes which are tailor-made in order to meet the individual needs of our customers. Each and every programme is designed in cooperation with the client and is adjusted to the company's character, interests and preferences.
Our customers are leading companies representing various areas of business such as:

- Financial services – Bre Bank,
- Insurance industry – PZU,
- Public Services - GDDKiA,
- NGOs - Vital Voices Poland.
If you are interested in cooperating with WUT Business School in terms of developmental programmes, training courses and post-graduate studies, please contact us at marketing@biznes.edu.pl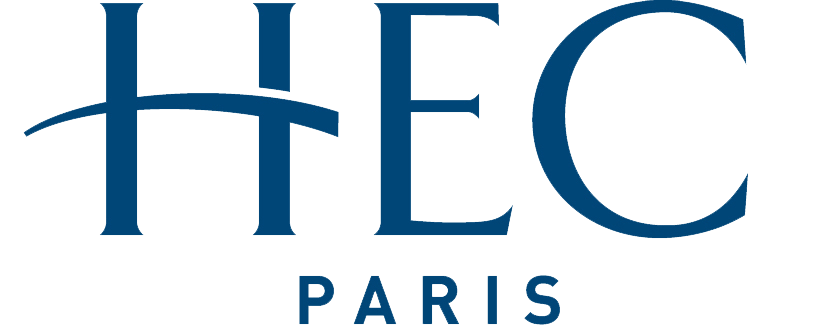 HEC - Executive Short Programs
Our founder, HEC Paris, prepared an offer of high-class Executive Short Programs. As a WUTBS Student or Alumn, you are entitled to a 20% discount on the program fees.

More information >>>
If you're interested, feel free to contact us: marketing@business.edu.pl