---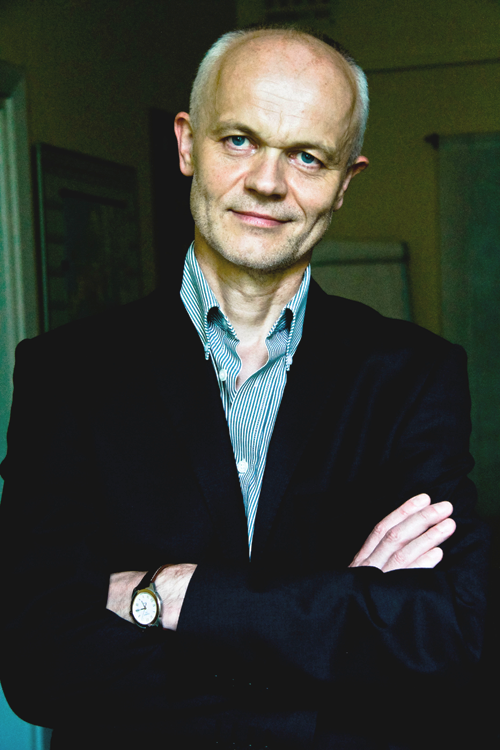 Grzegorz Wiśniewski
Institute of Renewable Energy
Programme Co-ordinator

Renewable energy ceases to be a niche solution, dependent only on subsidies. New investment perspectives are being created, commercialization of subsequent renewable energy technologies is accelerating. It is impossible not to notice the rapid growth of the renewable energy market and the demand for new staff and new competences. In order to meet the expectations of the Polish market, IEO, together with the Business School of Warsaw University of Technology, launches post-graduate studies that will practically educate and prepare for the managerial profession in planning and implementing investments in renewable energy, including distributed energy..
Recruitment has just started, apply!
Would you like to find out more about the programme?
Join us for a webinar:
25.02.2019, 5:30 P.M.
About the programme
---

Renewables in Business: technologies, economics, implementations is a one-year post-graduate programme, co-created by the Warsaw University of Technology Business School and the Institute of Renewable Energy. It was created for people operating in the area of ​​renewable energy willing to learn about the economic conditions and the needs of the energy cost reduction market.

The course is addressed for:

- investors and developers working in the field of renewable energy
- technology and service providers willing to better understand the needs of investors and their economic conditions
- managers responsible for reducing energy costs in their companies
- representatives of banks financing energy related projects
What makes us unique
---

- clases conducted in an interactive and practical mode: case studies, workshops, discussions and debates
- project analysis with the consideration of market and finances related aspects
- applying up-to-date knowledge in development practice and market actions
- emphasis on two currently most competetive technologies: solar and wind
- learning about and understanding global and EU trends in the energy field