---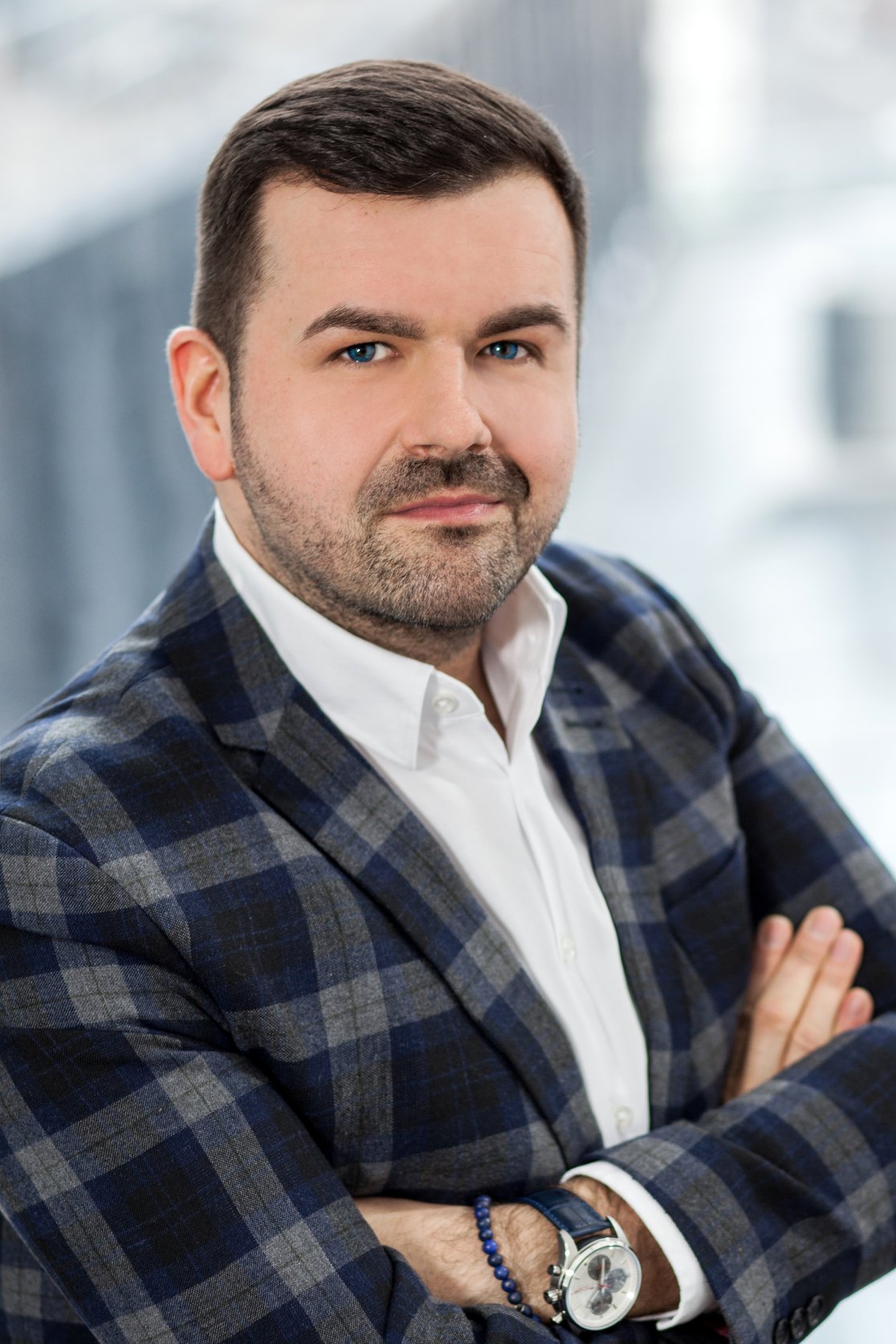 Contact:
Edgar Klusa
mob. (+48) 887 788 820
tel. (+48) 22 234 70 72
Company trainings & studies


The Warsaw University of Technology Business School has over 28 years of experience in educating managerial staff both in a traditional form and online!


We offer unique closed programs dedicated to companies and institutions that need support in the effective development of their employees' competences. All our closed programs are custom-made and strictly tailored to the individual needs of each company.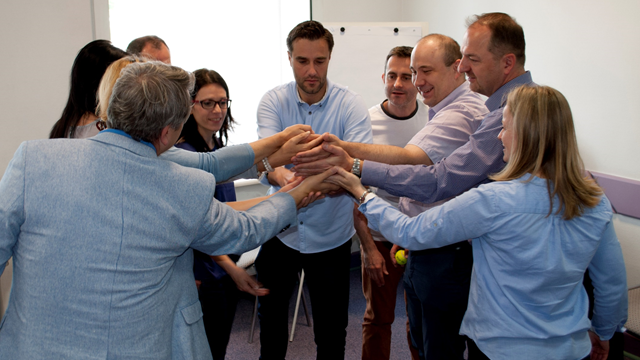 Our clients are largest companies of various business branches: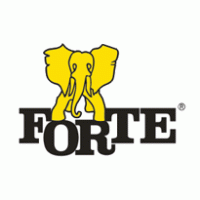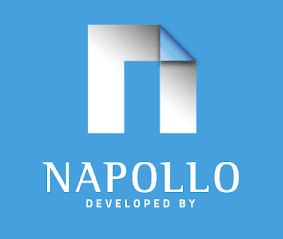 Our programnes combine theoretical knowledge with the best business practices, simulations, cases and exercises, coaching, consulting and support in practical implementation in organizations. Our lecturers have many years of international business experience. Lectures and workshops are always tailored to your needs and expectations. We rely on the latest methodologies and frameworks used to transfer knowledge in a simplified, effective and maximally practical manner.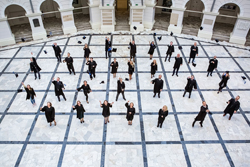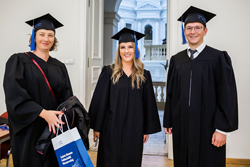 ---
In case you are interested please contact us:
Edgar Klusa
e-mail: edgar.klusa@business.edu.pl
mob. (+48) 887 788 820
tel. (+48) 22 234 70 72