News
EPAS re-acreditation awarded!
We are delighted to announce that WUT Business School has successfully concluded the reaccreditation process. The prestigious European Foundation for Management Development recently awarded EPAS accreditation for next 3 years to MBA programme at WUT Business School - Executive MBA.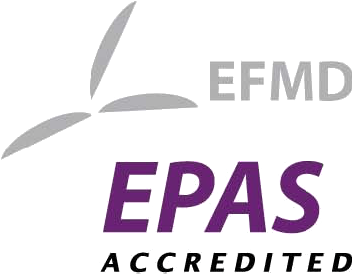 Since 2006 WUT BS has been a holder of this prestigious accreditation that certifies the high quality of Executive programme. For our potential students and for employers this accreditation serves as a confirmation that our educational offer fulfils the standards of the global management educational market.



We would like to thank all participants of EPAS accreditation events, including WUTBS Professors, Students and Alumni.