---
Recruitment for ACCA Postgraduate Studies in Accounting & Finance 2019/2020 is in progress
Recruitment process - ACCA Postgraduate Studies in Accounting & Finance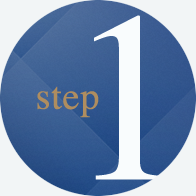 On-line application form
Apply for ACCA Postgraduate Studies in Accounting & Finance! Fill in the application form via
the On-line recruitment module.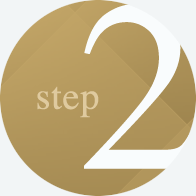 Online English Test
In order to receive the link contact
accounting-finance@business.edu.pl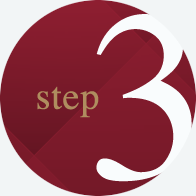 Document submission
After filling in the form via the "On-line recruitment" module, please visit the School in order to:
1. sign the application
2. provide a full set of necessary documents (listed below)
Application deadline: 20 September
See the list of required documents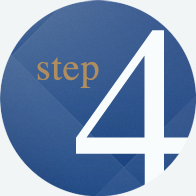 Recruitment results
Each of the candidates will be informed by e-mail.
More information is provided by WUT Business School

e-mail: accounting-finance@business.edu.pl