---
Graduates' Opinions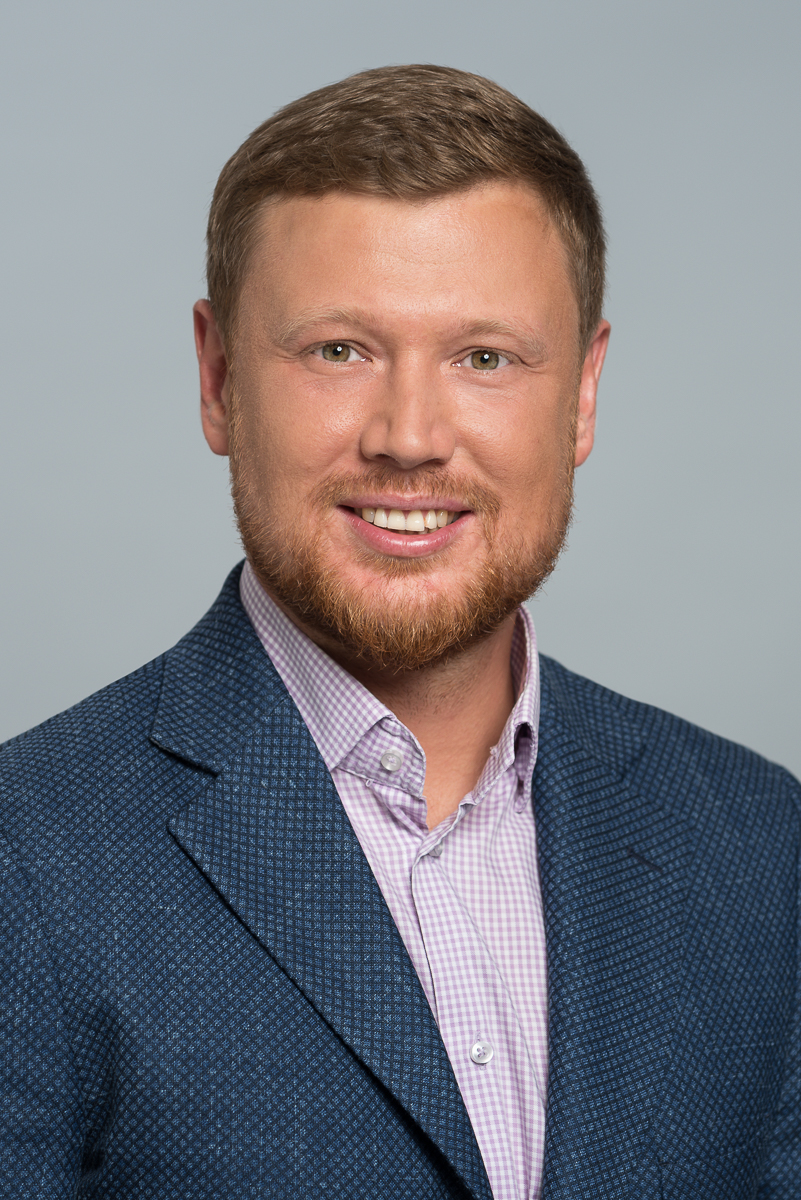 "In the present economy companies are more and more demanding in terms of complex thinking and problem solving skills of their employees. Poland is recently in the top 5 best outsourcing destinations worldwide. 83 of the S&P500 companies has committed their SSC investments in our beautiful country and trusted polish workforce to be able to deliver. With Robotic Process Automation and Artificial Intelligence around the corner the whole world (and Poland in particular) needs financial experts that can think and challenge things instead of processing simple transactions. Those who are able to find new solutions for problems that were not existing before and create future solutions, cannot be easily replaced. In order to do so, we need to know and understand how the complex corporate world among us works. And finance & accounting in particular is the language of the business. Being a recent graduate of the ACCA postgraduate program of WUTBS, I am certain that it is a vital point of once diligently developed career in the finance (in general) and/or business services world. I can give my credentials to the teaching team of WUTBS as they are focused and committed on delivering the true student learning environment and professional knowledge while motivating and pushing their students forward. I find the ACCA track a crucial part of the management education for everyone who wants to succeed in today's economy. I can fully recommend WUTBS as a reliable partner for this educational journey and would like to express my personal gratitude to Robert Patterson and the WUTBS team for putting together this unique learning proposition on the Polish market."
Tomasz Tuszyński
Head of BPO Global Process Excellence at Rödl & Partner
---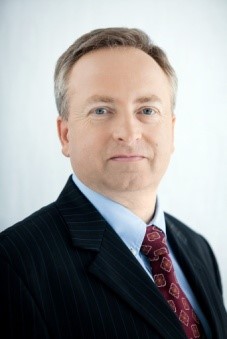 "As a graduate of WUTBS in its Executive MBA programme (2005-2007) and a qualified ACCA finance professional, I am very pleased to see the School's collaboration with ACCA. Combining the School's proven excellence in English language management education with ACCA's globally recognized professional standards will be a potent mix. There are several WUTBS Executive MBA alumni with an ACCA qualification. We have teamed up to volunteer to help promote the programme's success."


Witold Syrwid
Finance Director, Crushman & Wakefield Poland


---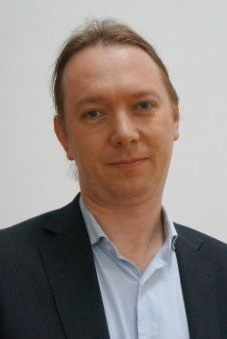 "In my work in the corporate finance – in controlling as well as in accounting, I appreciate how important it is to employers to have staff with solid, certified knowledge in accounting and finance. For their part, many staff are keen to advance their careers. But it is often hard for even ambitious, hard-working employees to get a well-recognized certification. Many suffer from 'time-poverty' from juggling work and family responsibilities. It is also not easy to devote 3-5 years to pursue a professional certification. Finally, working people tend lose their study habits. Young professionals need a highly focused and structured learning experience in order to succeed. The WUTBS's Diploma program recognizes these challenges and is designed to satisfy the special needs of this important segment of the job market."

Krzysztof Gertner
ACCA & EMBA 2015-17, Finance Manager, NEUCA SA