---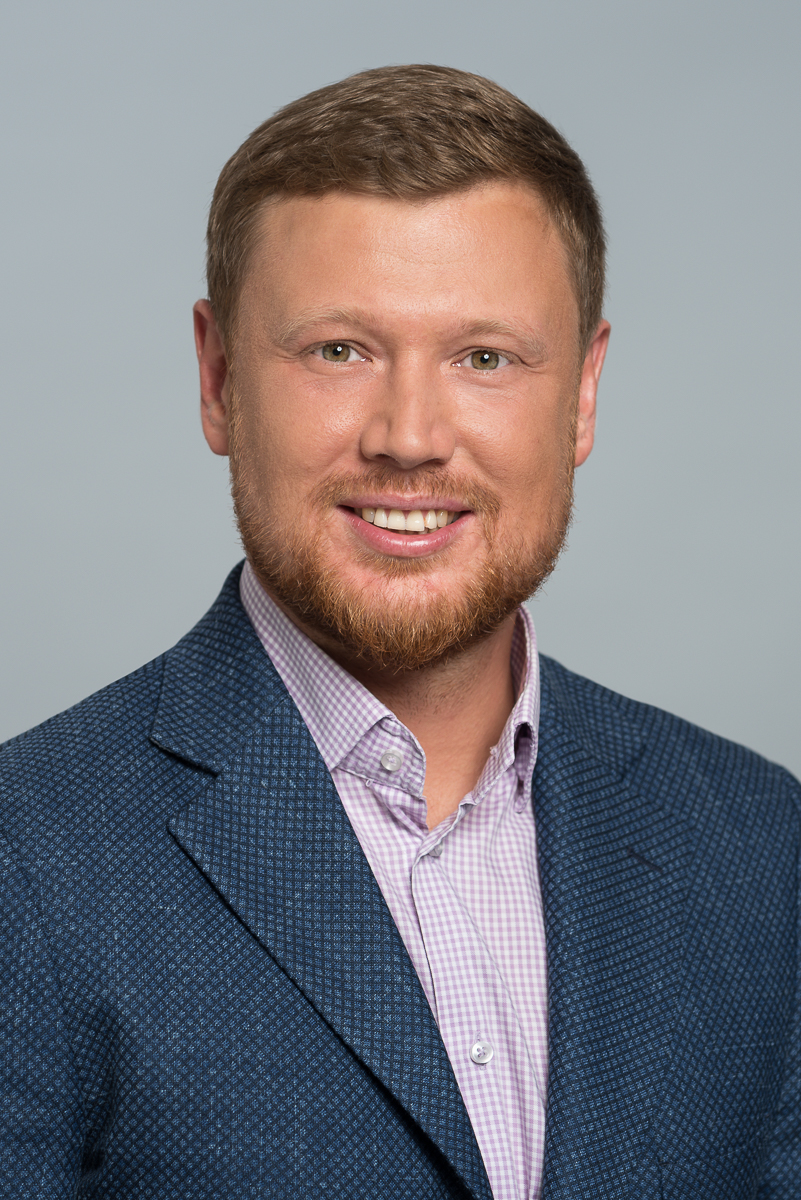 Tomasz Tuszyński
Postgraduate Studies in Accounting & Finance Graduate
"With Robotic Process Automation and Artificial Intelligence around the corner the whole world (and Poland in particular) needs financial experts that can think and challenge things instead of processing simple transactions. Those who are able to find new solutions for problems that were not existing before and create future solutions, cannot be easily replaced. In order to do so, we need to know and understand how the complex corporate world among us works. And finance & accounting in particular is the language of the business. I can give my credentials to the teaching team of WUTBS as they are focused and committed on delivering the true student learning environment and professional knowledge while motivating and pushing their students forward."
Learning programme
The ACCA Postgraduate Studies in Accounting & Finance program offered by the WUT Business School enables you to acquire comprehensive and practical knowledge in the field of accounting and finance. The F5-F9 accredited subjects at the WUT Business School are in line with the official ACCA syllabus program. The level of education guarantees an appropriate emphasis on practicing practical competences necessary in the work of a financier. This means that students who pass accredited subjects during classes at the university also gain exemptions from some ACCA exams (all exemptions from the Applied Knowledge and Applied Skills, F1 - F9 levels), which significantly accelerates their path to ACCA membership, saving at the same time money (up to several hundred pounds!).
We also encourage you to continue your education in ACCA exam preparation on our new program, Strrategic Finance & Accounting preparing for ACCA Professional Level Exams.
Study program of ACCA
Postgraduate Studies in Accounting & Finance:
Sesja networkingowa
Module PM: Performance Management (F5)
Module TX: Taxation (F6)
Module FR: Financial Reporting (F7)
Module AA: Audit & Assurance (F8)
Module FM: Financial Management (F9)
Upon the start, participants also obtain exemptions from the F1-F4 exams in the ACCA standard:
Module BT: Business & Technology (F1)
Module MA: Management Accounting (F2)
Module FA: Financial Accounting (F3)
Module LW: Corporate & Business Law (F4)
Classroom training outline
Students receive ACCA-accredited English language reference materials and manuals at their own pace and in their free time, as well as exercises and practical case studies to be solved at home. We believe that it is an important element of independent work and necessary for those who want to obtain a diploma. However, the most intensive learning will take place at the Business School under the guidance of our experienced instructors. Each module covers a number of topics in the training program. After each weekend, tests will be carried out (each of them is 15% of the final grade). After acquiring basic knowledge, there will be a 3-hour final exam (55% of the final grade). The minimum to pass the exam is 50%. If necessary, a re-examination will be carried out shortly. We focus on one module before moving on to the next.
In Poland: Joining the Global Economy One Accountant at a Time