---
Grzegorz Ziółkowski
Meritorical Programme Director
About the programme
---

Strategic Finance & Accounting preparing for ACCA Professional Level Exams is a 3-semester postgraduate study addressed to those planning to take the last 4 ACCA exams at the Strategic Professional level. The programme is addressed to people interested in managing corporate finances and strategic management in accordance with global standards. The aim of the education is to acquire knowledge and practical skills in the field of finance, accounting, audit and management in accordance with the standards of international ACCA qualification.
The course is addressed to:
- people interested in approaching ACCA exams at the Strategic Professional level
- statutory auditors who obtained exemptions from 9 ACCA exams (at the Applied Knowledge and Applied Skills levels);
- people willing to expand their leadership competences in the area of ​​finance and audit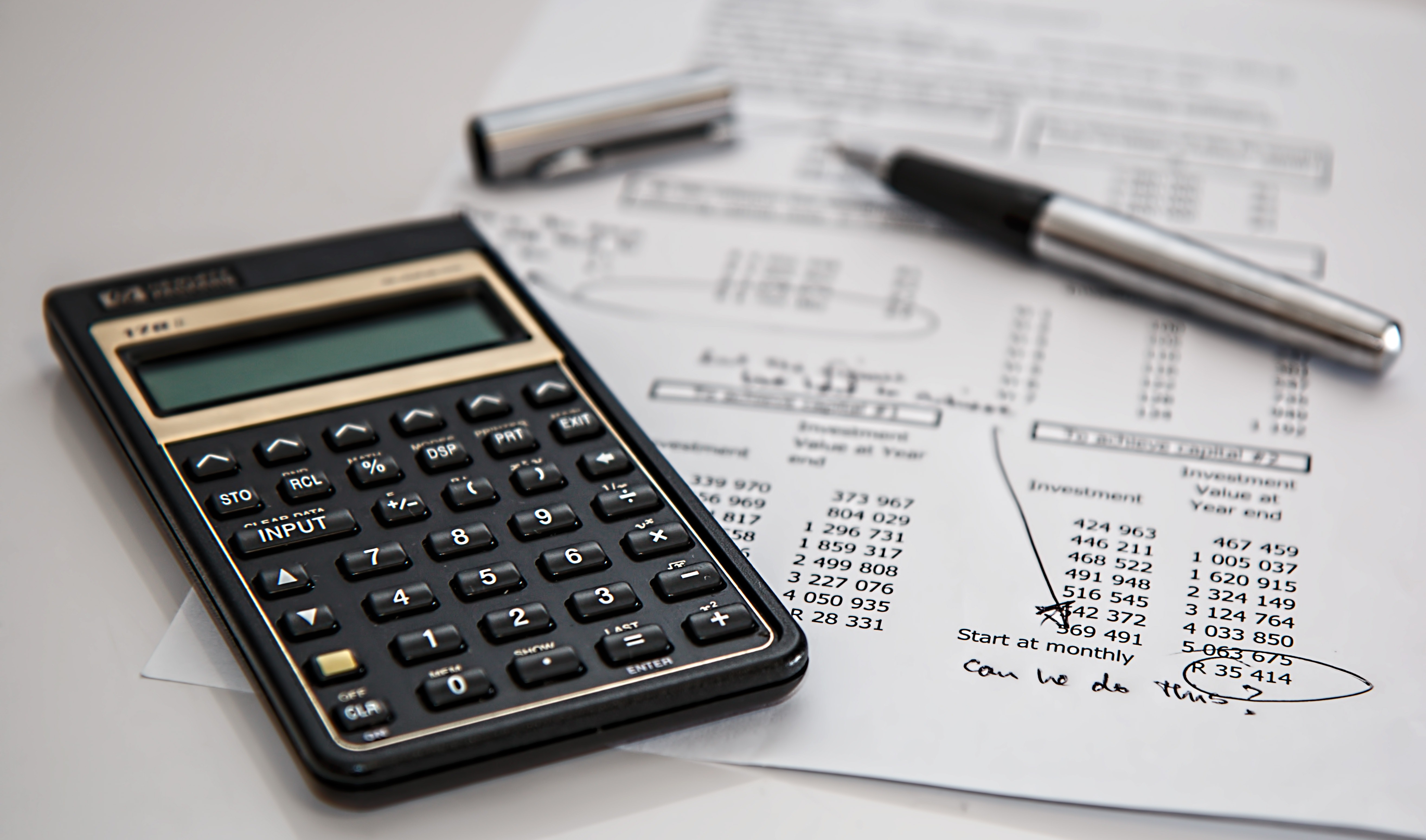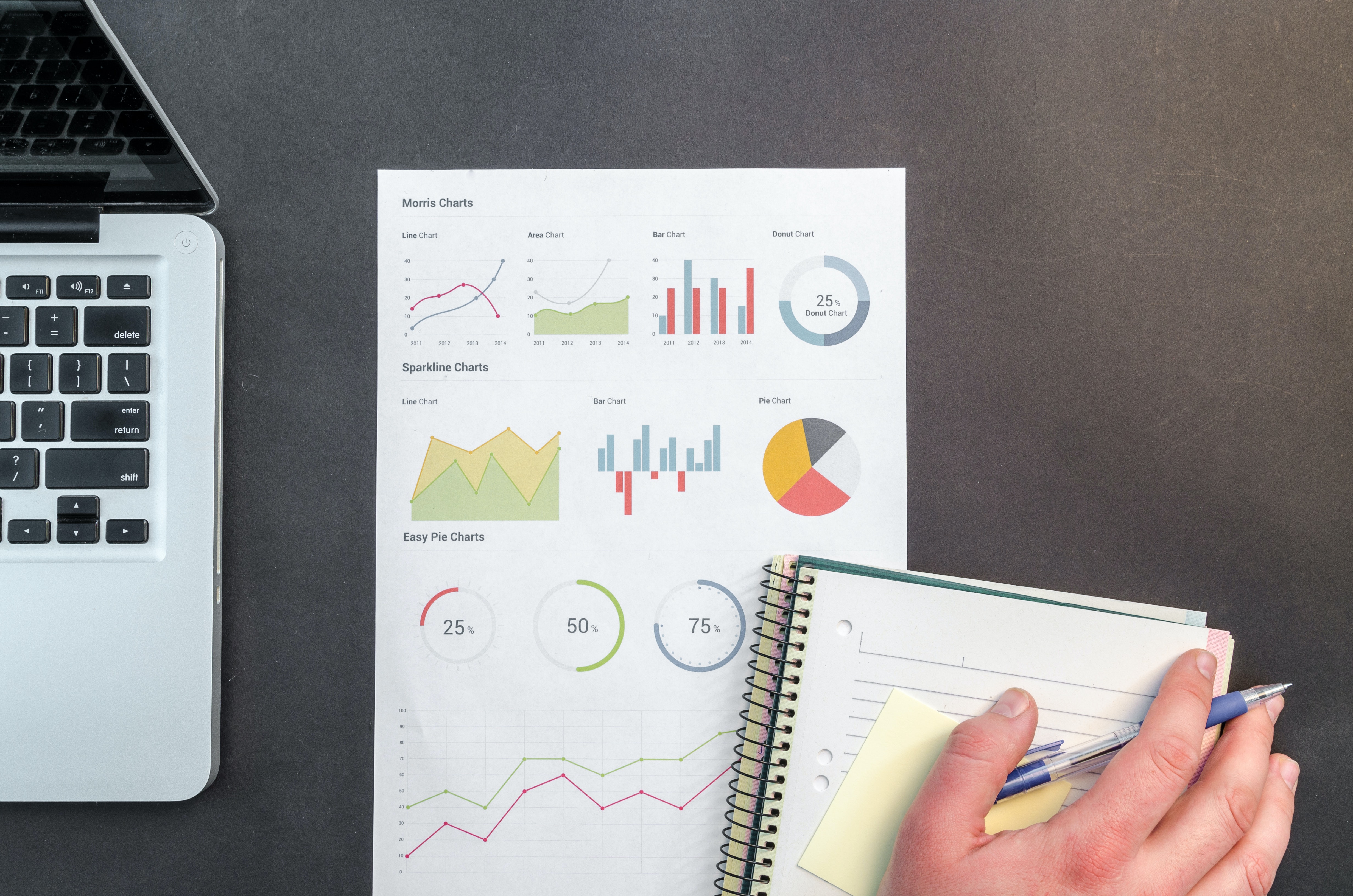 What makes us unique
---
- WUT Business School' experience in carrying out ACCA postgraduate Studies in Accounting & Finance programme - high pass rate of ACCA exams.
- The highest quality of class materials including publishing house dedicated to ACCA exams which will help you successfully pass the ACCA exams on a Professional level
- Classes schedule adapted to ACCA exams - each module has been adapted to the dates of corresponding ACCA exams at Professional level
- Personal development - you will learn about critical thinking and you will also learn how to manage teams, time and risk.
- Innovative approach - pressure put on trends and transformative technologies within finance.
- Outstanding teaching staff including the highest-class specialists and ACCA members.