Academy of Leadership Psychology
Academy of Leadership Psychology - conducted in Polish.
The Business Psychology Institute and Warsaw University of Technology Business School have launched a new postgraduate course whose target audience is medium- and higher-level managers. The students will receive a unique program of practical solutions from various fields of psychology, including management and leader's self development. A distinguishing characteristic of the course will be a complex approach resulting from the real challenges and problems, integrating the academic order with a deeply practical approach. The course program consists of the latest theories, conceptions and research that have a practical reflection in the business processes.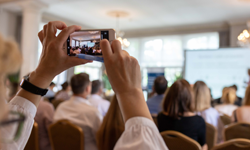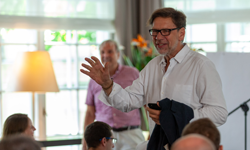 ---

We hope that starting October classes will be held in regular mode.
However, we are ready to conduct all classes online, if necessary.
---