Leading with purpose
---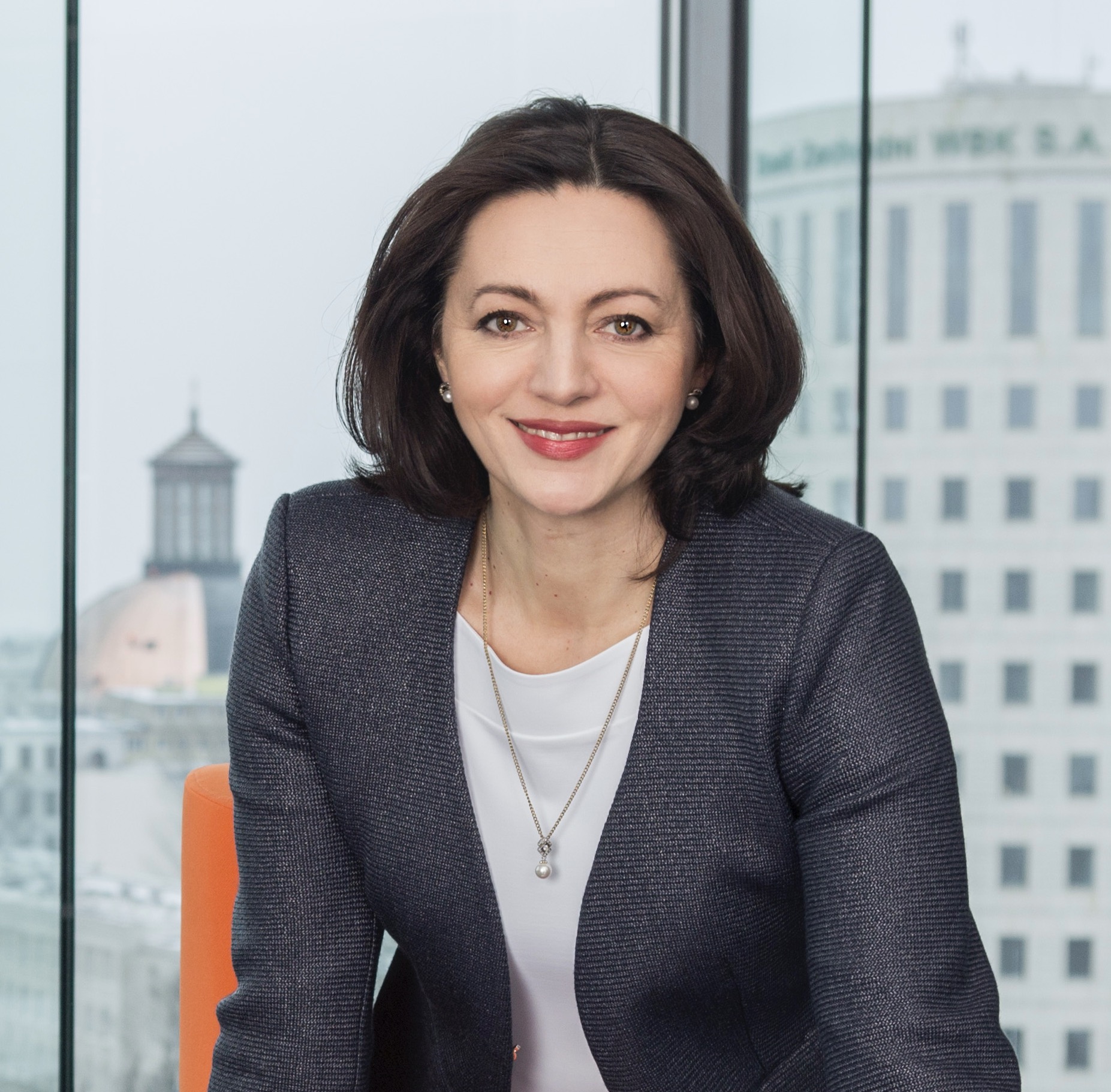 Aleksandra Gren
Vital Voices Poland Mentor
Franklin D. Roosevelt told ones that the worst thing for the leader is the moment when they glance over their shoulder and see no one behind them. Leader has to acquire certain competencies, superior knowledge and adequate features. They also have to know how to 'communicate' those qualities their environment, so as those presided over could believe their leader, having certainty that their targets and prioritites are coincident and will enable them to make the most of their potential.
Vital Voices Academy - Leading with Purpose
Developing the credible leadership brand, not only internally but also in the eyes of those presided over, is a complex and time-consuming process, which, for the conscious leader, usually lasts the entire life. However, it may be significantly simplified, by firstly identifying and subsequently gaining the knowledge and skills, crucial for setting and pursuing the process.
The programme exploits knowledge and experience attained by women in executive positions. At the same time it is addressed to both women and men who are or prepare for leadership in business and in other types of organisations. Participation in the programme will help understand better conditions for own development and also absorb knowledge and critical skills for building one's brand, effective performance and ultimately for feeling greater satisfaction of one's job and personal enhancement. According to studies women – compared with men – in leadership roles demonstrate a more democratic and participating approach and attach greater importance to interpersonal relations and ethics, both in business and in other types of organisations.
Inspired by the practice of business women we have founded the Vital Voices Academy for you.
RECIPIENTS OF THE PROGRAMME: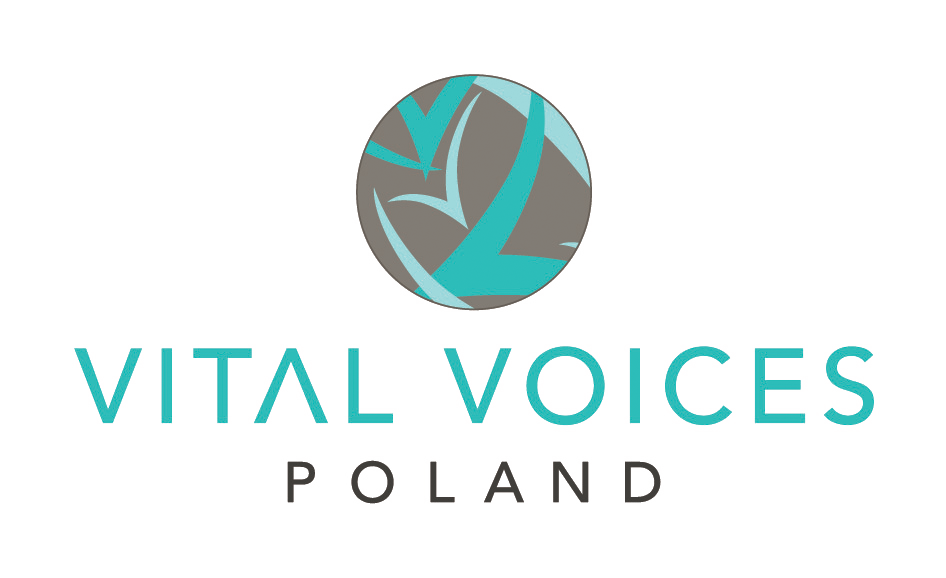 VITAL VOICES ACADEMY is an unique, in the scale of our country, educative project, created by the Polish branch of Vital Voices Global Partnership in collaboration with the WUT Business School. The recipients of the programme are representatives of medium and high managerial positions, having at least 5-year professional experience, who want to extend the credible leadership brand.
VITAL VOICES ACADEMY is an outstanding studies programme, created in cooperation with prominent leaders, acting on polish and international market, as well as business leadership expert. VVA is supervised by two organizations, which both theoretically and practically handle leadership for a couple of decades.
Mode of studies: 1 year, part-time
Course start: October 2018
Language of Instruction: English
Session terms: Fridays and Saturdays
The innovative VITAL VOICES ACADEMY programme combines knowledge intended specifically for the leadership profile with practical development of hard and soft competences essential in the process of building a credible leadership brand.
If you are truly motivated and want to pursue development as a cognisant and credible leader and if you wish to systematize your knowledge, learn new skills and get tools to overcome any personal barriers you might have, and also reach for more and make a further step in your leadership path, VITAL ACADEMY VOICES is the programme for you.
If you are interested in applying for Vital Voices Academy programme,
write an email to vvacademy@biznes.edu.pl