Director of the WUT Business School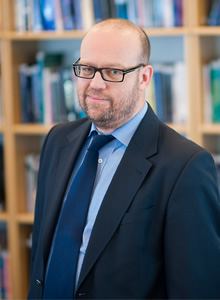 Warsaw University of Technology Business School supports development by bringing lecturers and participants together to partner in an open exchange of expertise. Our ambition—to establish a new quality of education and to advance business solutions based on new technologies—combines entrepreneurial spirit with a highly humane and ethical attitude towards management and people development. Thanks to our intense expansion of international cooperation and deeply-rooted intercultural perspective, we will be recognized as a high-quality brand in the market of educational services in Central Europe.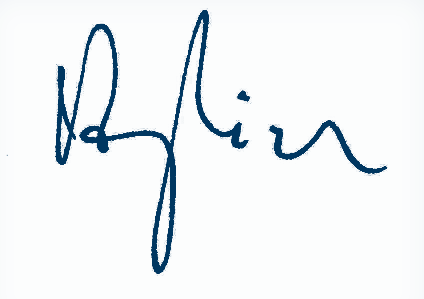 Professor Olaf Żylicz
WUT Business School Director
Deputy Director

The high quality of executive programmes delivered by the WUT Business School requires excellent operations services. I am proud to coordinate a team of people devoted to the best customer service. The continuity of procedures and best practices supports the faculty and contributes to the overall effectiveness and success
of the institution.
Michał Kucharski
Deputy Director
Council of Founders

The Chairman: Professor Rolf Brunstad, NHH Norwegian School of Economics
The Council of Founders consists of representatives of Schools that have founded the WUT Business School: HEC School of Management (Paris), London Business School, NHH Norwegian School of Economics (Bergen) and Warsaw University of Technology. They give their valuable opinions and advice on the School's development strategy and the curricula, especially of the MBA courses.

School's Council

The Chairman: Professor Olaf Żylicz
The WUT Business School Council is responsible for accepting the School's operation plans, including the curricula, as well as evaluation of matters relevant to the School's activity.
Curriculum Development Committee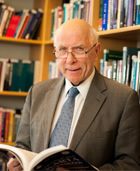 The Chairman: Professor Alastair Nicholson
The Curriculum Development Committee operates as the Curriculum Board for WUT BS. Its main responsibility is monitoring and introducing changes to the curriculum as well as reviewing them periodically. This is a group of very well-experienced and well-contacted members of the global business community.

Quality Assurance Committee
The Chairman: Józef Wancer
The Quality Assurance Committee is an external advisory-evaluating commission assuring that the quality of the MBA programmes meets the European standards.

The Committee consists of well-known and respected representatives of Polish and foreign economy, as well as a representative of the alumni.
---

Former Directors of the WUT Business School

prof. Witold Orłowski
Director at WUT Business School, 2003-2016



dr inż. Zbigniew Turowski
Director at WUT Business School, 1992-2003
Deputy Director at WUT Business School, 2003-2012
See the summary of his career at Warsaw University of Technology - click here


Professor Roger S. Bivand
Director at WUT Business School, 1991-1992